The Hall offers modern, purpose-built facilities with free parking. The Hall is available for hire for a wide range of community events, private functions and training seminars. We offer a large sports hall, a smaller hall and a committee room, a large kitchen and ample parking. In addition there are 4 sports changing rooms. We have free WiFi: access details on the noticeboard. If you live in or near Sturminster Marshall, visit the Regular Activities page to find contact details for all regular bookings. The Hall is the venue for Parish Council meetings and is grateful for their financial support - usually meetings are on the 1st Thursday of each month except August. Click to vist www.sturminstermarshall.co.uk/ParishCouncil/
Hall News and What's On - Public Events:
For regular updates, Visit us and Like us on FaceBook :Our FaceBook page
2 New Fitness Classes running from November up to Christmas:
(1) Circuit Training - Saturdays at 9am at the Memorial Hall : ALL FITNESS ABILITIES WELCOME AGE 15+ START YOUR WEEKEND RIGHT!
(2) Ladies Body Conditioning Mondays 7:30pm - NOTE at The Old School, not the Memorial Hall
call 07503169081 or email nataliepidgley@googlemail.com click to see flyer
Artsreach Drama performance: "Brilliance" - Friday 8 December 7:30pm: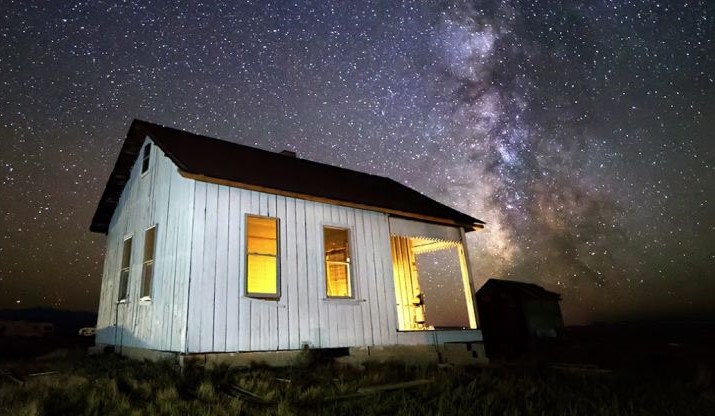 It's winter 1963. Everyone is gathering in the village hall. Daisy places her hand on the switch, presses it down, and life is never the same again. Long after its arrival in the city, the slow process of rural electrification is starting to illuminate every corner and crevice of village life. As the dark evenings hold us in, 240 volts of alternating current and the humble electric light bulb allows us to gather and sing long into the night.
Brilliance is a theatrical event that celebrates progress and change in a bright new world. From the company that brought you It's A Wonderful Life and The Iranian Feast, Brilliance is a brand new show with music made especially for village halls. See it in Dorset this winter with Artsreach, the counties touring arts charity. Recommended 10+ Tickets from Artsreach website or Andrea Kaciniel 01258 857447 Adult £9 Under 18's £6 Family £25
Hiring Fees: The Committe has agreed to raise our fees for 2018 to help continue our program of improvements. The Standard & Commercial Rate Per Hour for Hirings from 1st January 2018 will be as follows:
Main Hall £19.00
Second Hall £16.00
Main Hall and Second Hall £28.00
Stour Lounge £14.00
Changing Rooms £19.00
Consultation Room £14.00
<
Yoga - - classes are on Tuesdays at 10:00 am, contact details - Suzanne Bright , 01202 603555, 07788437471 or suzanne.bright@icloud.com
Boutique in a Bus will be coming to Sturminster Marshall every month. It's the first and only mobile boutique fully and professionally fitted out, in a bus! Bringing women's fashion to rural communities saving everyone time and money, saving fuel and car parking costs being just one of the many benefits. The clothes are all Italian and under £50.00!
Slimming World: Mondays 7:30pm - contact Carla Rham on 07971038951 or carla.rham@yahoo.co.uk
Play & Learn for 0-5 year olds and parents/carers – every Wednesday 9.45-11.15, run by East Dorset Children's Centre, contact 01202 840790 , EastDorset.CC@actionforchildren.org.uk or just turn up. Click for more details
Pilates Classes: Wednesday evenings at 7 pm and then at 8pm in the Second Hall. Contact Diana McGrail on 07940 821351 or email diana.mcgrail@yahoo.co.uk, www.pilatesphysique.co.uk.